HADANO Sightseen Guide
[秦野 Guide]
HADANO Hiking Guide
【 はだのハイキングガイド 】
- Walk the Hadano basin with its abundant nature -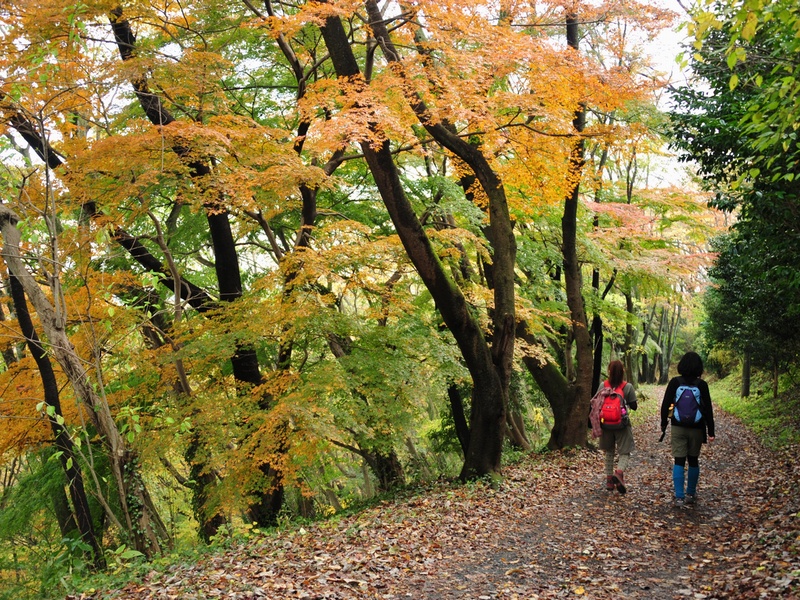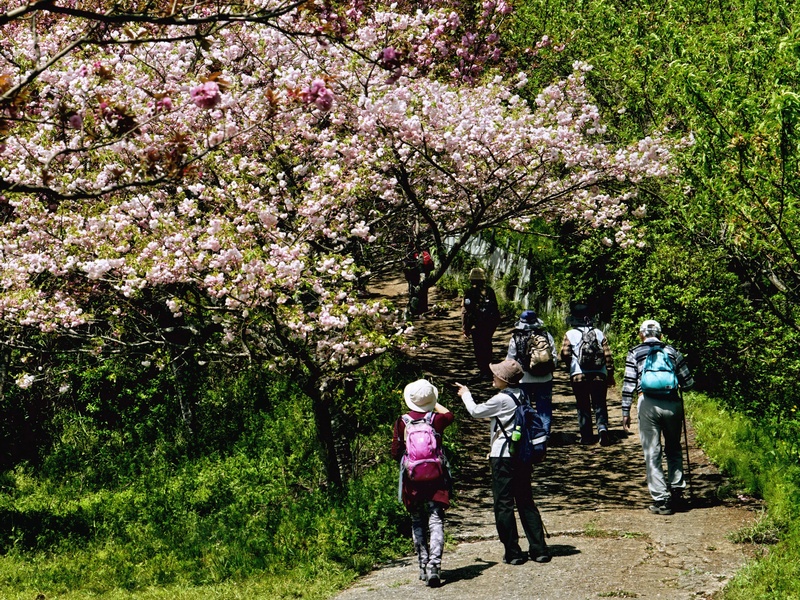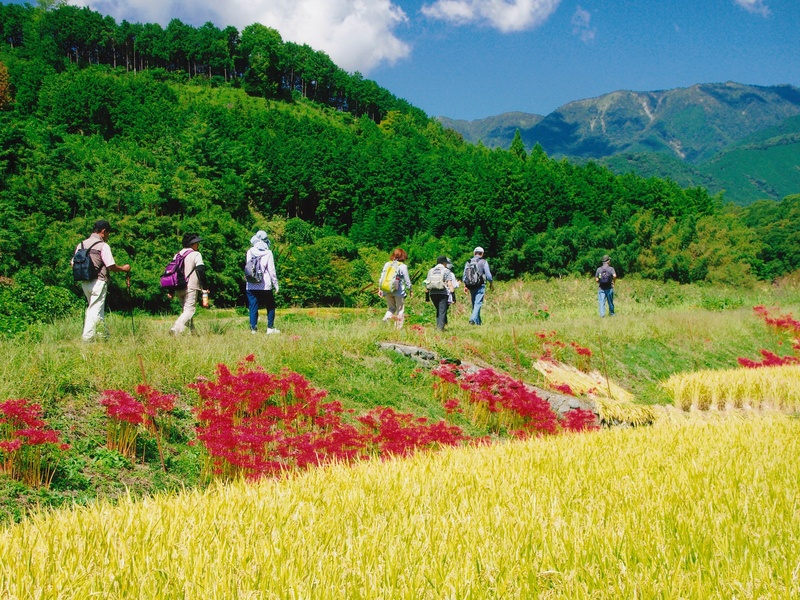 Hiking courses full of nature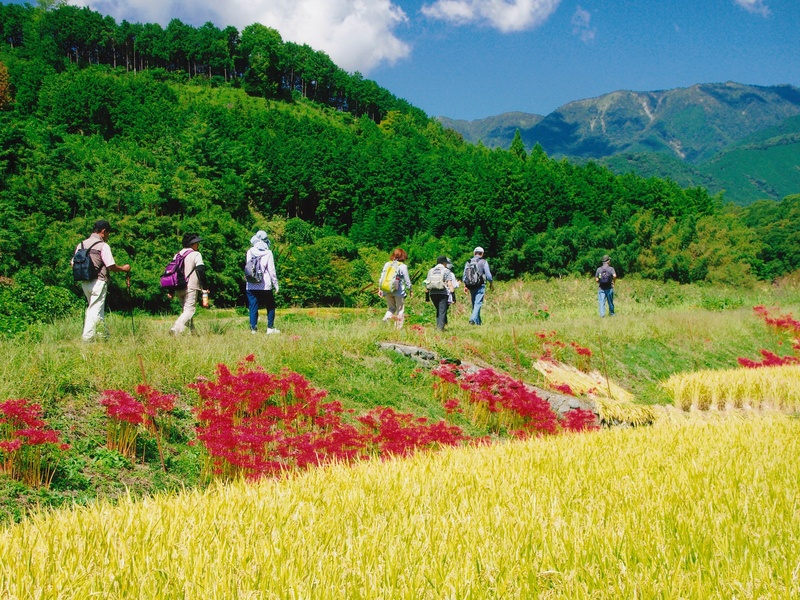 Currently we provide information on six hiking courses around the Shibusawa hills and Koboyama Park.
Each course is full of nature, with nostalgic scenery stretching out before you.
Walk at your own pace, taking in your fill of Hadano's green natural environment.

Shibusawa Hill / Lake Shineseiko Course
Koubouyama Park / Mt.azumayama Course
>> [B Course Guide Map]
Zemba Pass / Mt.Takatoriyama / Tawara Furusato Park
Omote-Tanzawa Kenmin-no-mori / Hadano-Tokawa Park Course
Mt.Zukkoyama Course
Mizunashi River Course
Finding Your Own Hiking Courses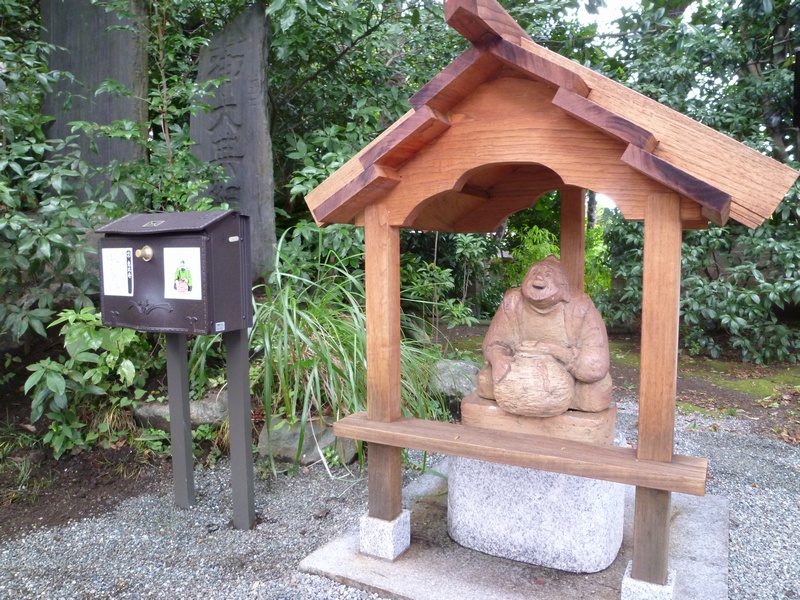 Aside from the hiking courses promoted by the Hadano City Tourist Association, visitors can also enjoy the "Seven Deities of Good Fortune and Crane and Tortoise of Minami Hadano Village Circuit" and the "Spring Circuit."
Visitors can discover their own hiking courses connecting their favorite sightseeing spots.