HADANO Sightseen Guide
[秦野 Guide]
It's all here ready to explore!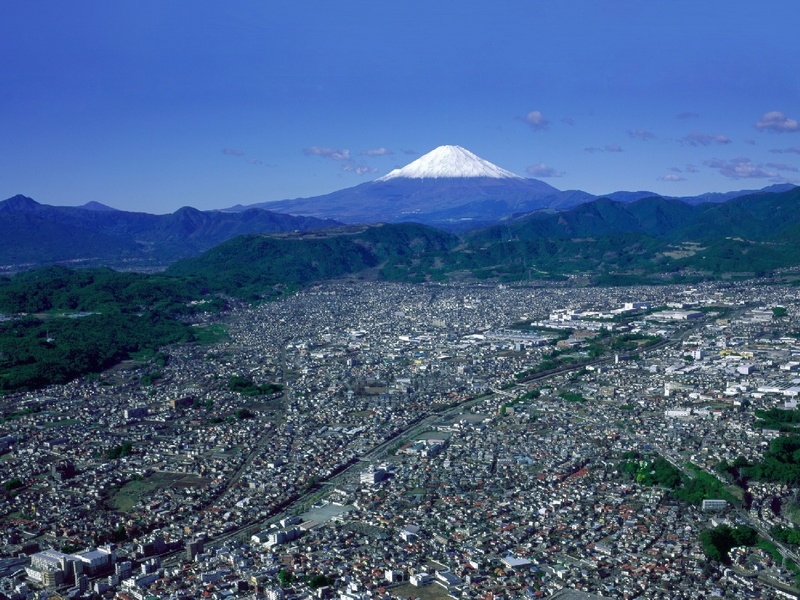 Physically and spiritually, why not take the opportunity to see what this city has to offer
HADANO is a city pure at heart, nurtured by nature over generations and a place many people have forgotten. This city and its citizens welcome everybody who visits with sincerity and warm friendlinese.


Hadano - A Place of Spring Waters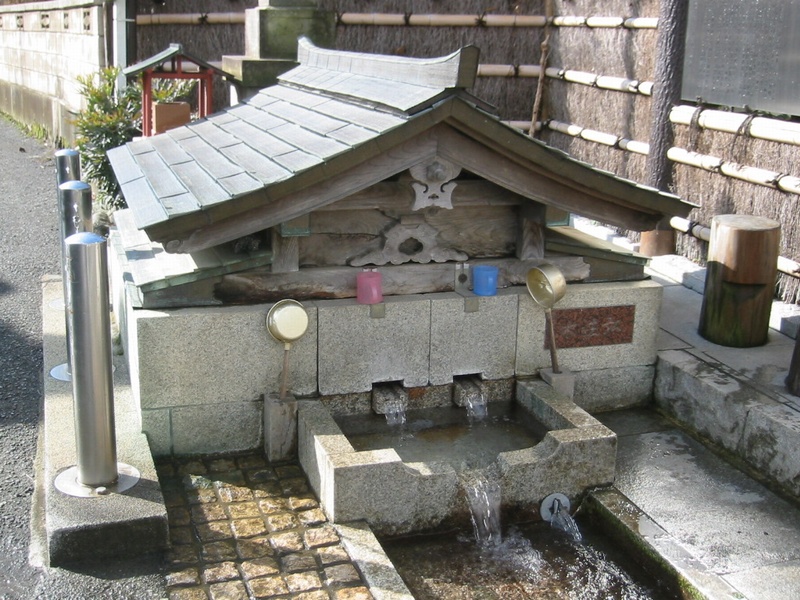 Selected 100 exquisite and Well-Conserved Waters
Many springs are to be found in Hadano City. Their waters have been used by people since ancient times.

Hadano - A Place of Yaezakura (Double-Flowered Cherry Blossom)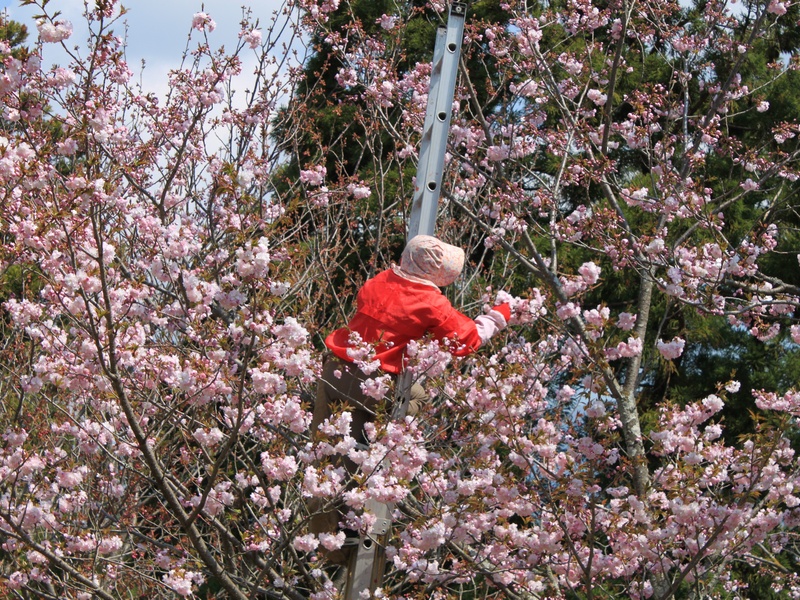 Things to see, Tastes to Try.
The flowers are harvested during the the double-flowering stage and prepared for culinary use. The harvest is a common sight of spring.

Hadano - A Place of Hiking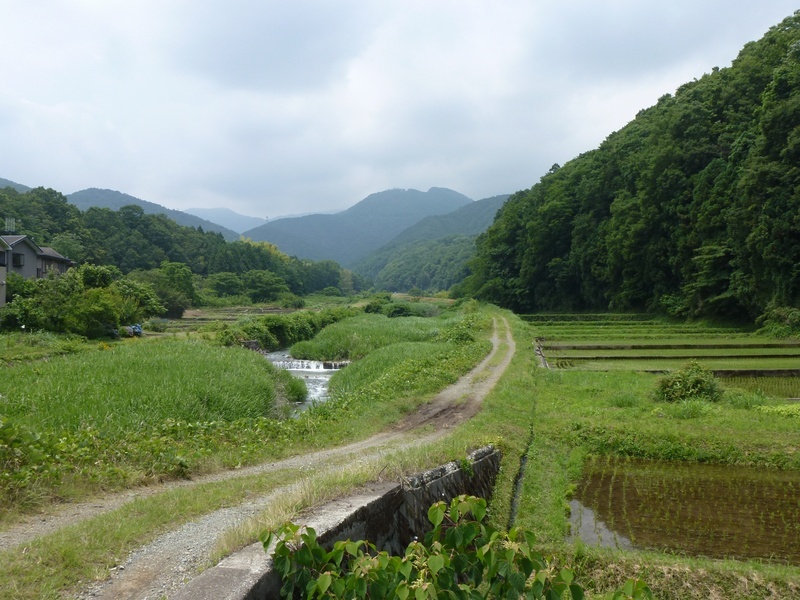 Setting Your Sights on the Giant Mountain Range.
Currently we provide information on seven hiking courses around the Shibusawa hills and Koboyama Park.

Hadano - A Place of Climbing Omote-Tanzawa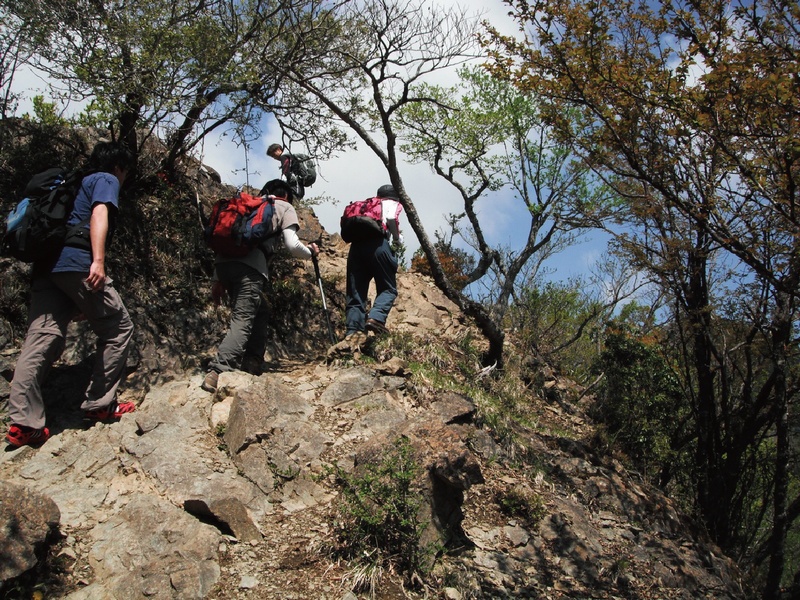 Setting Your Sights on the Giant Mountain Range.
The Tanzawa range is known as the roof of Kanagawa Prefecture. Hadano includes the well-known entry points into the mountains, Okura and Yabitsu Pass. Many climbers visit these throughout the year.

Hadano - A Place of Viewing Mt.Fuji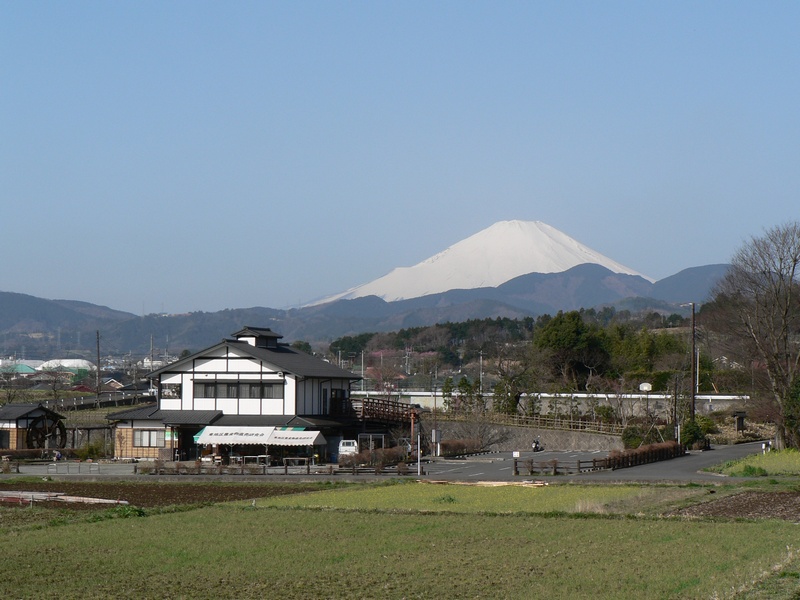 Mt.Fuji Viewing Points.
Hadano City in the only basin within Kanagawa Prefecture. As a result, it offers various views of Mt.Fuji, particularly from the eastern side of the city.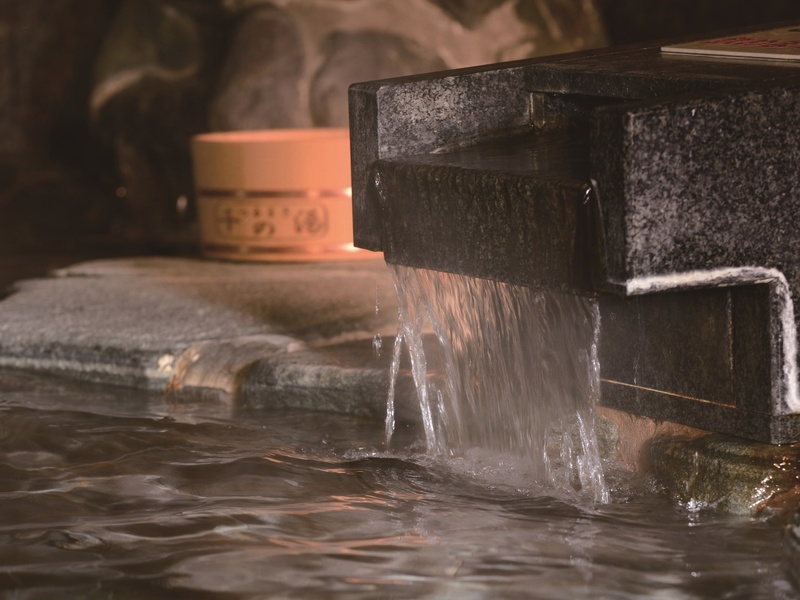 Soak Travel Fatigue away in Hot Springs.
This hot spring(onsen) gives its name to Odakyu Tsurumakionsen Staion.

Hadano - A Place for the Hadano Tabacco Festival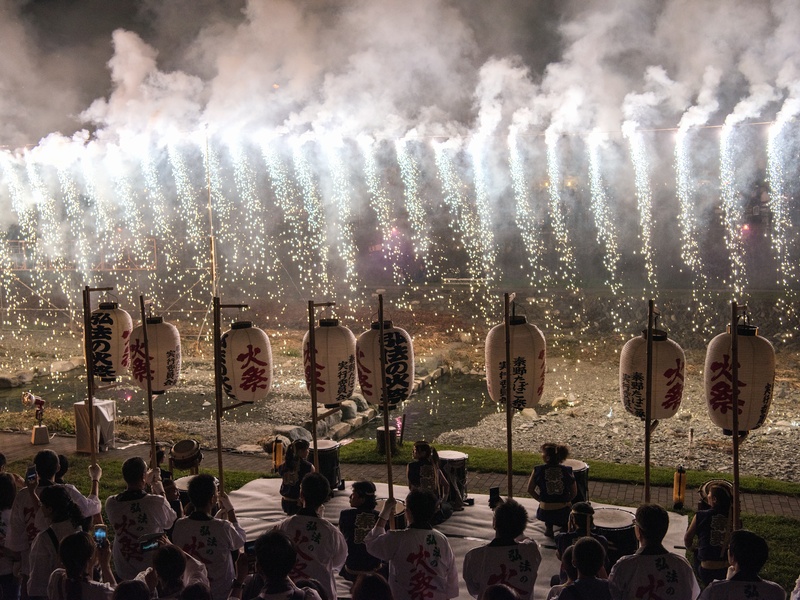 Hadano Events.
Hadano has various seasonal events such as the Tobacco Festival, which is the largest event, and the Tanzawa Festival, which heralds the arrival of spring to Omote-Tanzawa with a great ceremony to open the mountain.

Hadano - A Place for Peanut Digging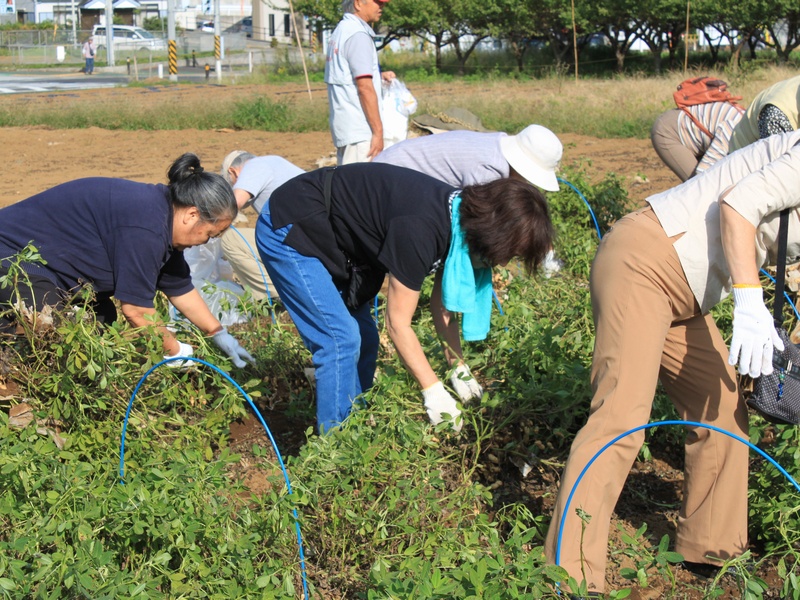 Experience Tourism in Hadano.
Hadano is the only basin in Kanagawa Prefecture. Because of this, various vegetables and fruit are cultivated here and visitor can try picking activities.

Hadano - A Place for Peanuts and All Sorts of Things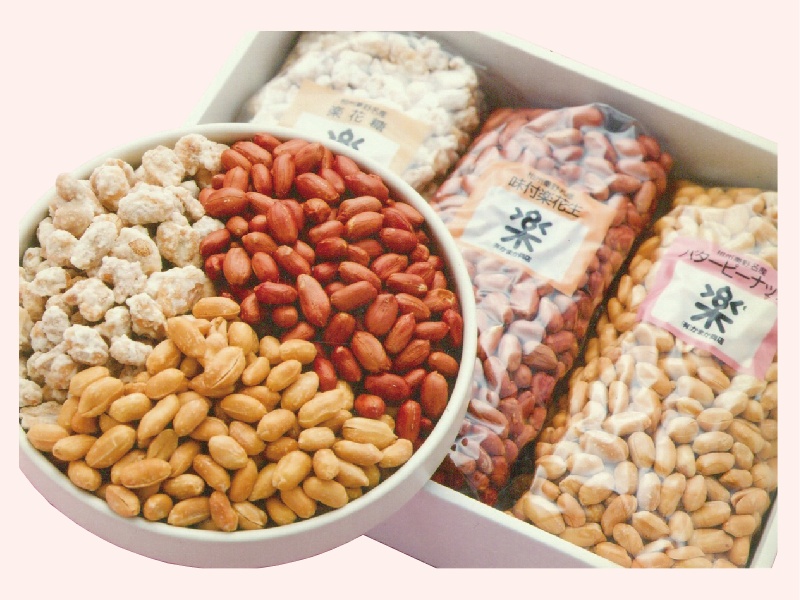 Souvenir Gifts from Hadano.
The Hadano City Tourist Association has designated products with recognized flavor and quality as quality as "Hadano City Tourist Association Recommended Products. "These products have been widely promoted as souvenir gifts from Hadano.